The Best of Country Living with a Contemporary Flair
We are developing communities that combine the best of country living with contemporary style and convenience.
Neighborhoods that are not just a place to live,
but a home with country style and a touch of class
GRIFFIN LAKE ESTATES – PROPOSED CLUBHOUSE
Community by Design
We start with the end in mind. Thoughtful plans with community involvement during all stages of the project lead to a great community.
Commitment to Quality
Quality starts with planning. All aspects of our development are planned and reviewed with an eye on delivering a superior product.
Local Partnership
Where possible, our goal is to engage and employ local talent. This is just one of the many ways we seek to give back to our communities.
Integrity and Respect
Our commitment to quality extends into our relationships with our partners and vendors. Fostering personal and business integrity, as well as respect, are key to our success.
FEATURED PROJECT
Griffin Springs
Lakeside lots and more! Master planned community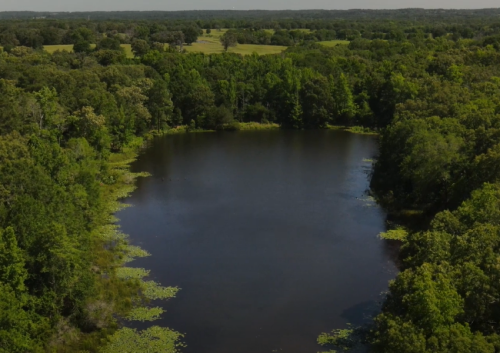 Griffin Springs is a multi-year master-planned community. Bringing you the best of country living with contemporary elegance and convenience.
Development
109 Acres in Lindale, TX
View Project (Coming Soon)
What We Do
Creating communities where people dream of living. We accomplish this through partnering with you and working together to make your dreams a reality.
Experience and expertise.
While our company, Texas Trinity Ventures, is new, the founding partners bring over 30+ years of real estate, finance, construction, and project management experience to the table.